Petaluma, CA – The TWiT netcast network, home to many of the world's most popular shows
about technology, has added TWiT Photo to its stable of live shows.
Hosted by professional photographer Catherine Hall and Chief TWiT Leo Laporte, TWiT Photo
already features the best and most well-known photographers, such as Scott Kelby, Ed Kashi, Art
Wolfe. The flagship photography show promises to continue with a line up of other photography
luminaries, such as Zack Arias and Chase Jarvis.
"When I joined the show, my goal was to increase awareness of the artists who propel the art of
photography to greater heights and of course, to help people take amazing photographs," says
Catherine. "The response has been overwhelming and beyond my expectations."
In each episode, Catherine and Leo chat with a famous photographer about his/her work and
solicit invaluable tips that helps everyone to take better photographs. Whether viewers are more
comfortable with a point-and-shoot or are a seasoned pro, TWiT Photo offers a fun 1-hour show
that introduces viewers to the Masters of Photography and fulfills the educational needs of a
growing base of people interested in the craft of photography.
TWiT Photo is recorded live on Tuesdays at 1:00pm PT/4:00pm ET on http://live.twit.tv, part of the
TWiT Netcast Network. Listeners can also find episodes of TWiT Photo on http://twit.tv/photo or
on iTunes.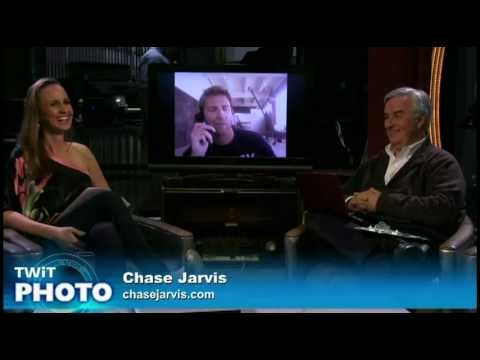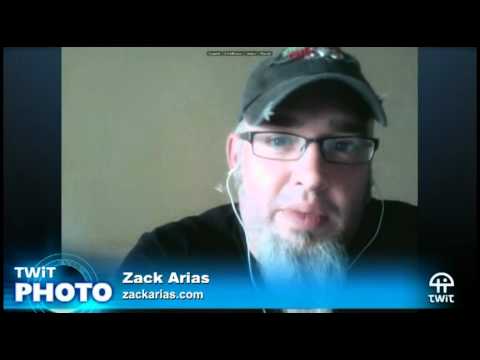 Back Home
Possibly Related Posts: